Our People
Ayoola was created by three entrepreneurial friends with a passion for travel.  With close links to the Philippines and the UAE. We have lived within communities as well as serviced accommodation, giving us an understanding of what today's traveller is really looking for.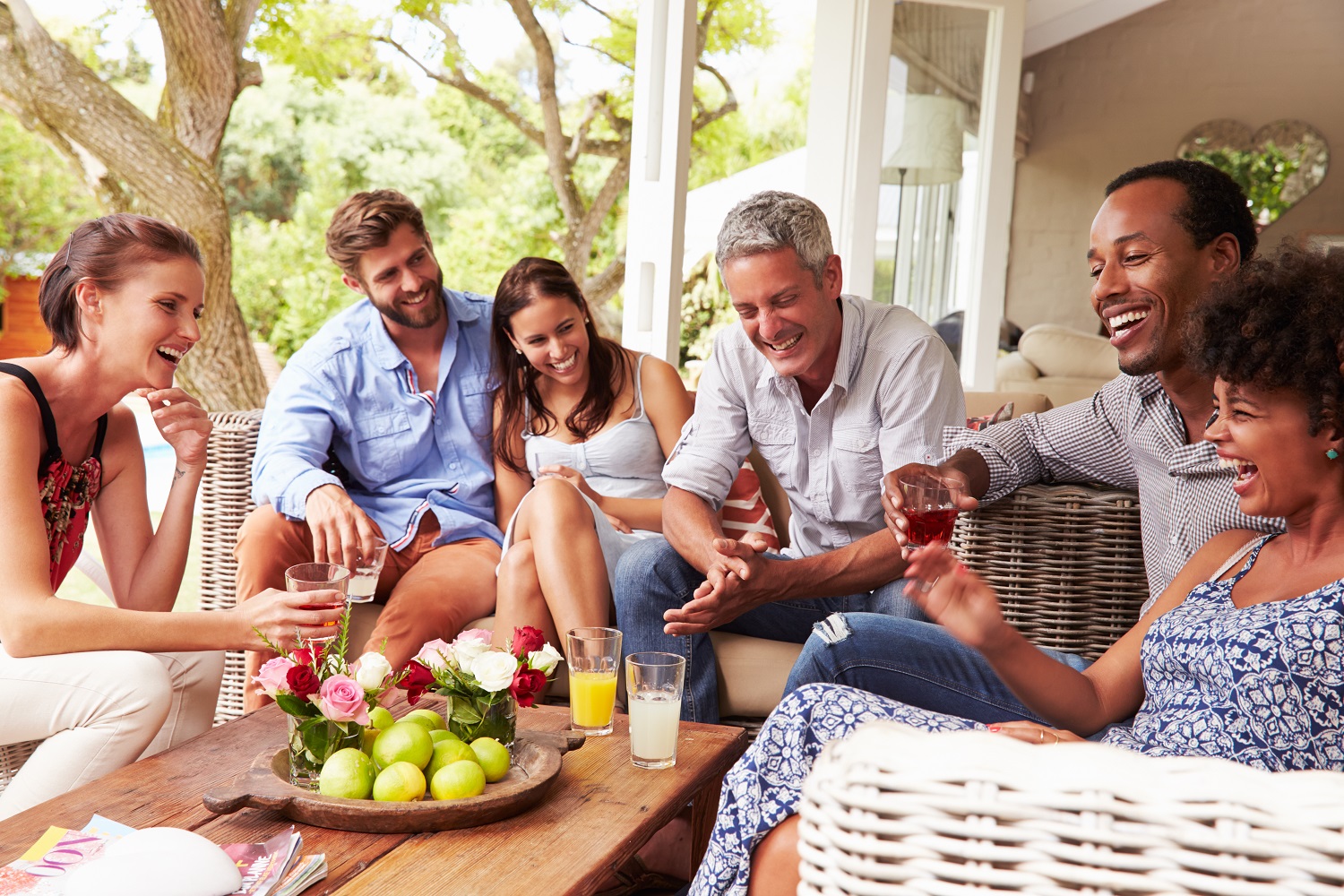 About Us
Our ethos is to offer our customers an environment that has their wellness at its heart.
We believe that travellers deserve to spend time within a home from home environment that offers quality facilities, as well as a feeling of calm & relaxation, a space that you want to spend time within.
Our essential belief is to put You the customer first, so we have brought our years of travel experience together to deliver a new, fresh & health-conscious approach to serviced accommodation.